For 2019, Drew offers guitar instruction at
MSU Community Music School
and dobro and banjo instruction at
Elderly Instruments
.
Drew Howard is an award-winning multi-instrumentalist with almost 40 years of stage, session and music production experience in multiple genres.
Performances range across the US to Western Europe, from Alaska to Amsterdam, Copenhagen to Chicago, New York to New Orleans.
Appearances on over 125 album releases.
Production and session experience also includes national and regional TV and radio ad campaigns for Meijer, Michelin, GM, Ford, Meijer, etc.
In 2010 Drew was honored with a Detroit Music Award for Outstanding Country Instrumentalist, and nominated again in 2014. Published by BMG.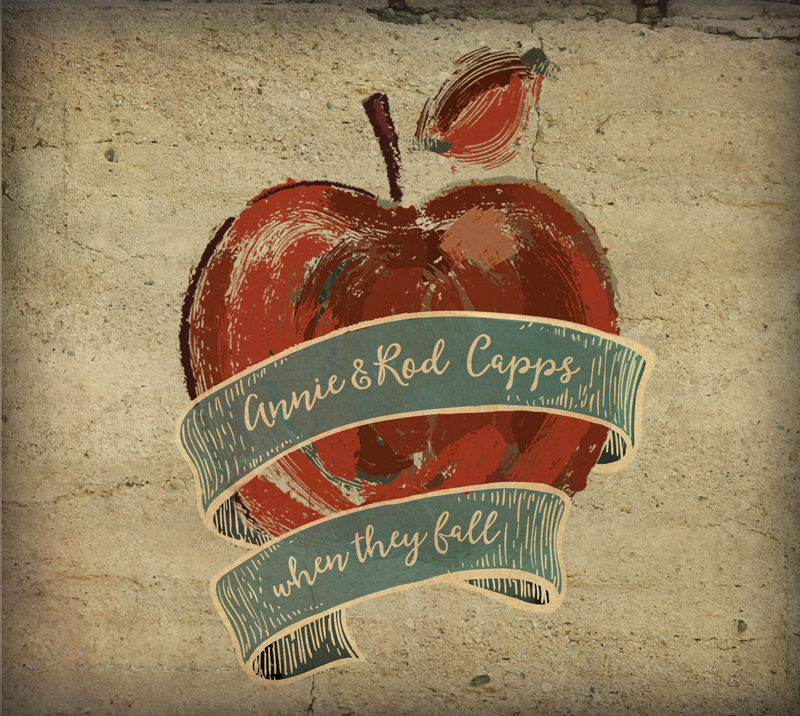 Annie & Rod Capps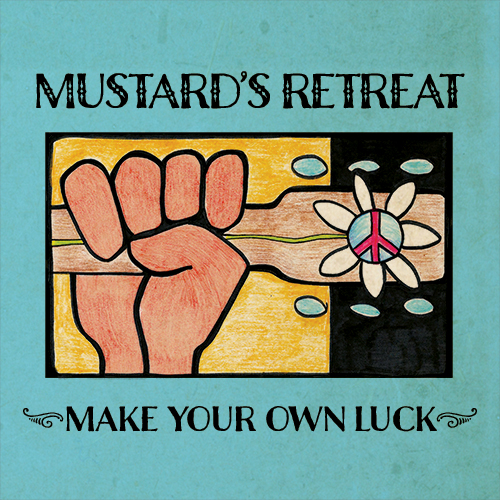 Mustard's Retreat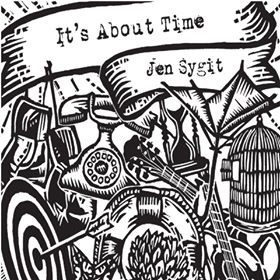 Jen Sygit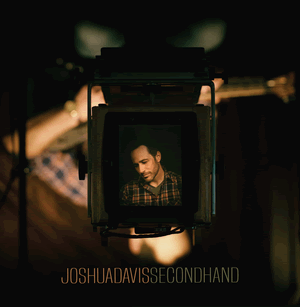 Joshua Davis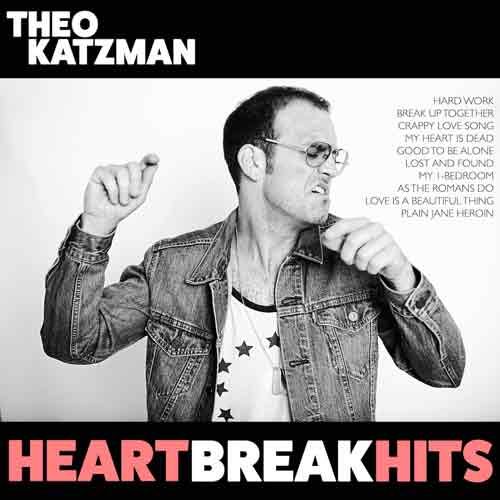 Theo Katzman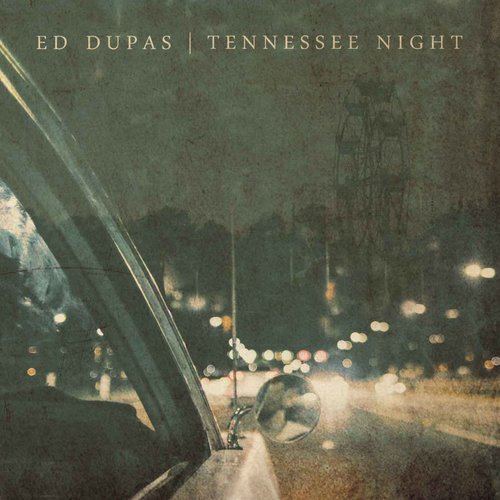 Ed Dupas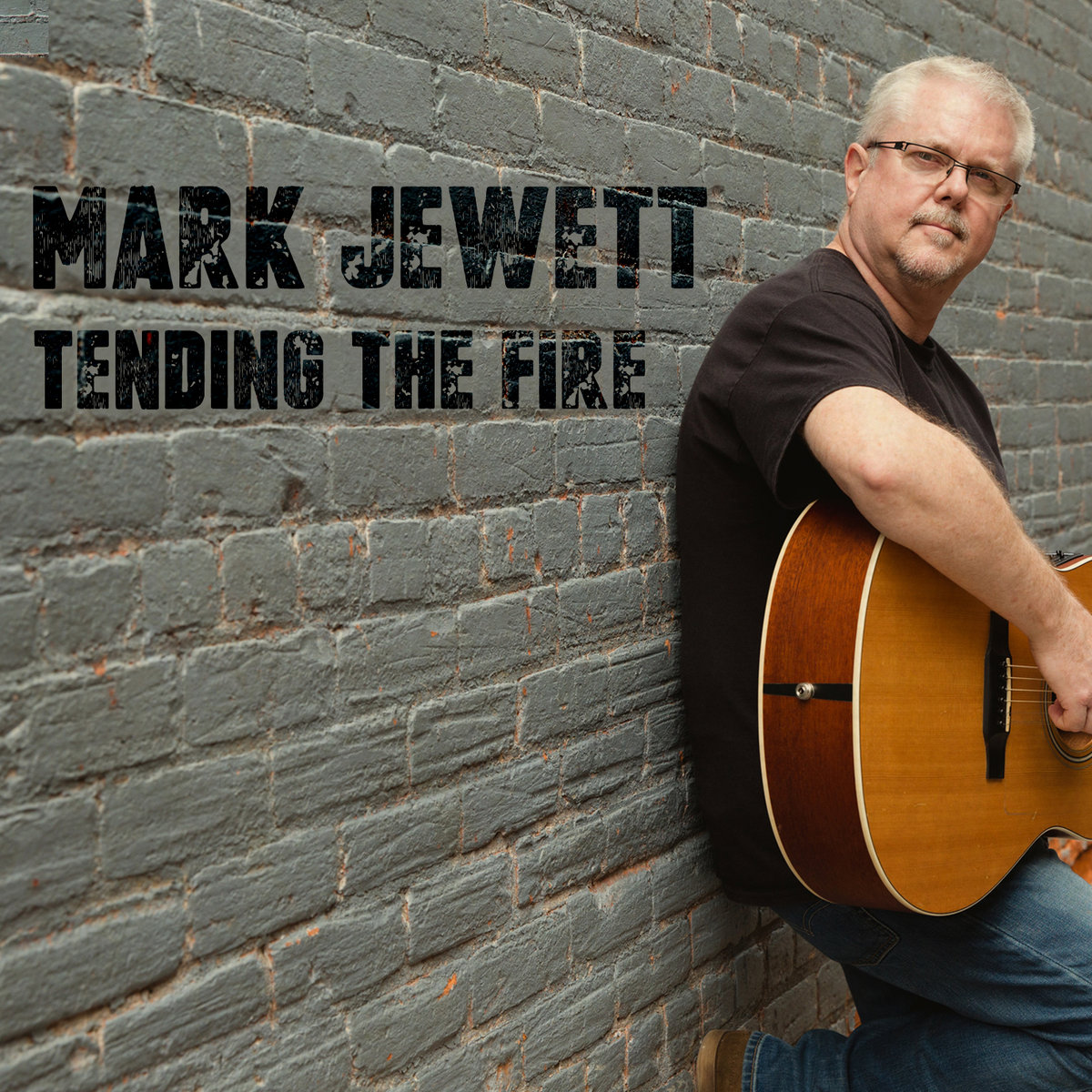 Mark Jewett
Natalie Mae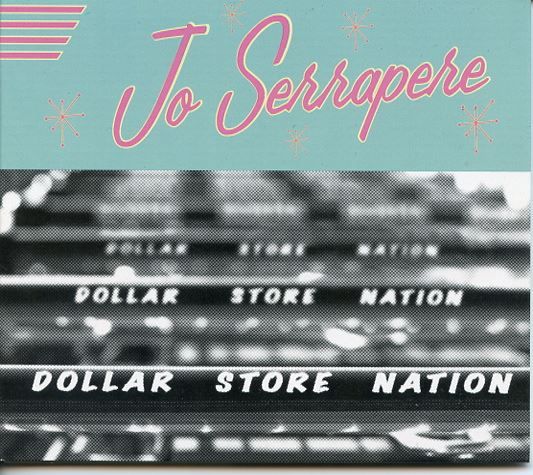 Jo Serrapere & The LaFawndas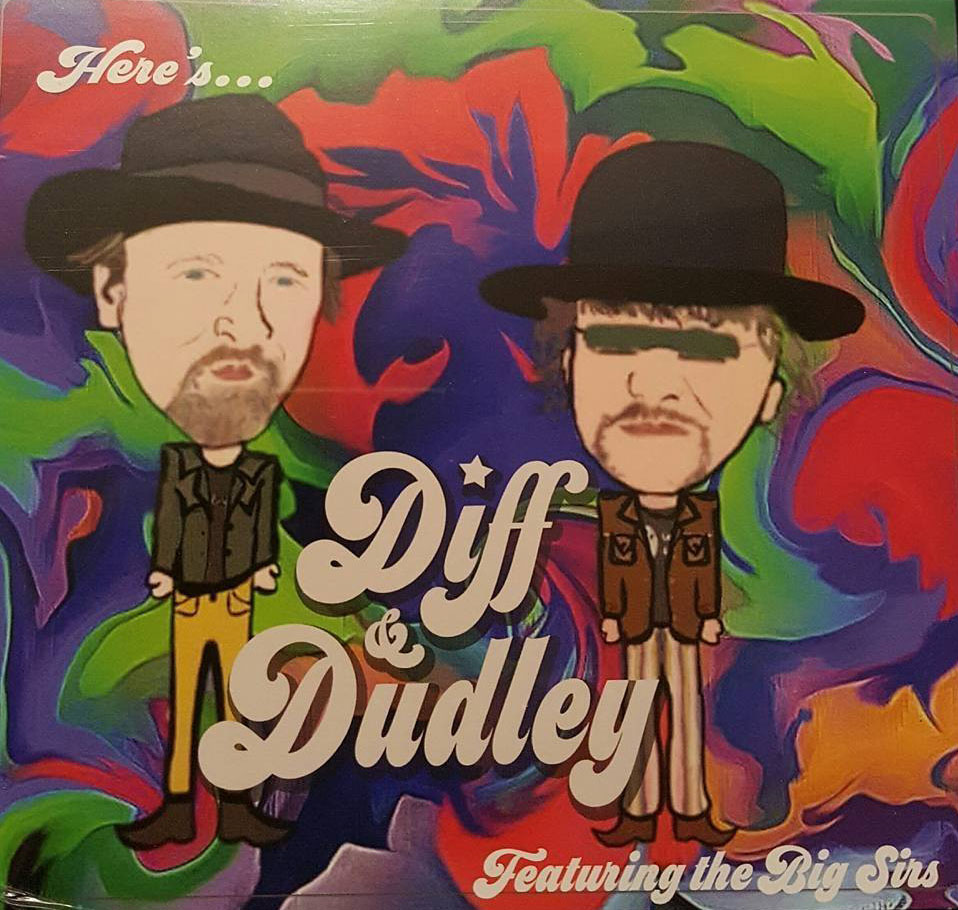 DIff & Dudley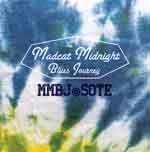 Madcat Midnight Blues Journey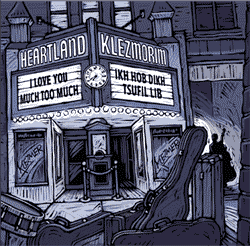 Heartland Klezmorim